Skip to Content
Pajama Sweets Gives Back
Pajama Sweets gives a portion of proceeds to girls' and women's causes: civil rights, healthcare, education, and entrepreneurship. With a daughter of our own, we know just how important these issues are.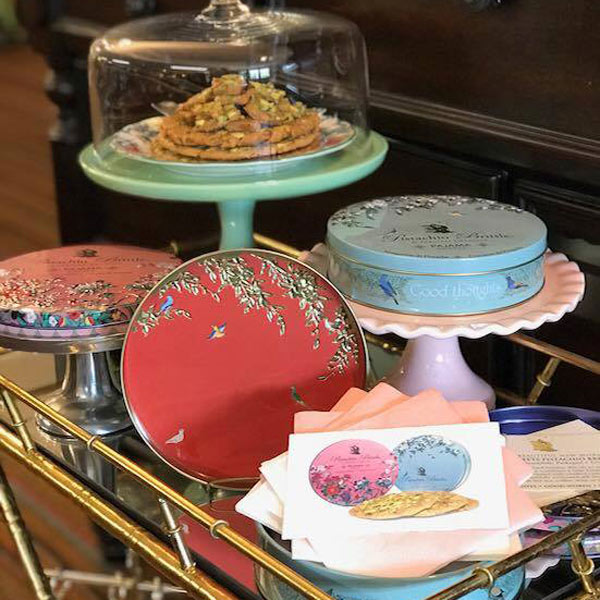 How Do You Become Part of the Pajama Sweets Community?
Pajama Sweets upholds a culture of ethics, quality, and community, and we work with partners who share our core values. If these are important to you, too, and you want to do meaningful work, then come help build Pajama Sweets. We will honor your work and share our success together. Call us at 214-957-9134 or write us at daryush@pajamasweets.com.
Good Thoughts Good Words Good Deeds