Skip to Content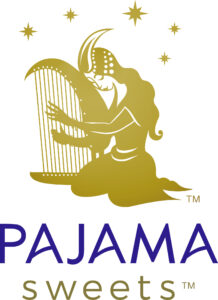 What's With the Pajama Sweets Logo?
Do you mean the young woman playing the harp? We call her Ava. In Persian, "Ava" means the sound of music. There's an Ava in all of us.
Packaging That's Lovely Enough to Eat (But Don't)
We take special care and pride in our packaging design and materials. The artwork is by acclaimed Iranian artist Hamid Rahmanian. The packaging is recyclable tin-plated steel. And the water- and oil-based inks are food safe.
Give Pajama Sweets to your family and friends — or give it to yourself. Either way, no wrapping paper needed.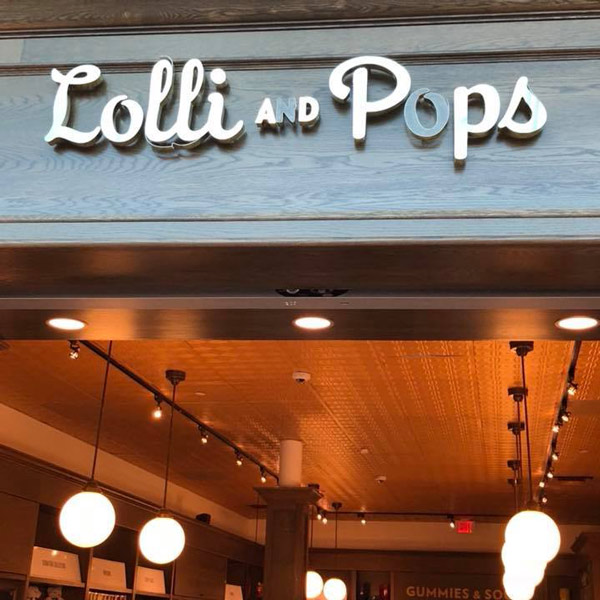 Where Can You Find Pajama Sweets?
The easiest way is right here on the Pajama Sweets website. Look for us soon at your nearest café, gift shop, grocery store, department store, and convenience store.
Why the Phrase on the Side of the Tins, "Good Thoughts, Good Words, Good Deeds"?
It's not just a nice idea. It's a principle from the ancient Persian religion Zoroastrianism. Our customers want to live the good life — spiritually and physically. They're sensitive to ethics, politics, the environment, and they want to enjoy themselves, too. So take the phrase as a mantra while you break off another piece of Pistachio Brittle.
What's the Story Behind the Scene of Birds on the Blue Tin?
It's a story that resonates with our customers. The scene is a reference to the poet Attar's masterpiece, The Conference of the Birds. The poem recounts how the birds of the world hold a grand assembly to decide who will be their leader. The wisest of the birds declares they must seek out the legendary bird, Simorgh (literally "thirty birds" in Persian), who is truly their king and lives across the world secluded on a mountaintop. The birds set upon their journey to Simorgh, however along the way they suffer and fall away from misfortune and their own mistakes. Only thirty birds remain as they arrive at the mountaintop, but they don't find their supposed leader — only a pool of water. As they fly over the water, they see only their reflection and realize they're the leader they were looking for.
Good Thoughts Good Words Good Deeds